This is a wonderful article from the New York times written by Dan Sinker, Nov. 26, 2020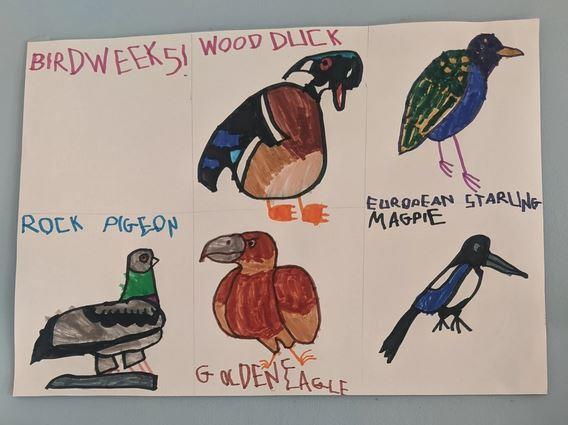 ...about what happened with a family when the lockdown took hold and they learned to enjoy birds just outside their window.
Me, my wife, our teenager and our 5-year old, we knew nothing about birds before the lockdown sent us inside in March. Our cramped home was suburban-convenient before the pandemic hit, nestled a few blocks from a school we don't go in and a train downtown we won't ride, and now it is just small.
It was a bedroom short and had nothing a person could call work space beyond the dining room table even before it became our entire lives. But it did have windows, sunny and bright in the morning, that looked out on the worn patch of yard just outside so I bought a bird feeder and some cheap seed and mounted it just outside our dining room window. We needed a distraction. Read More.....